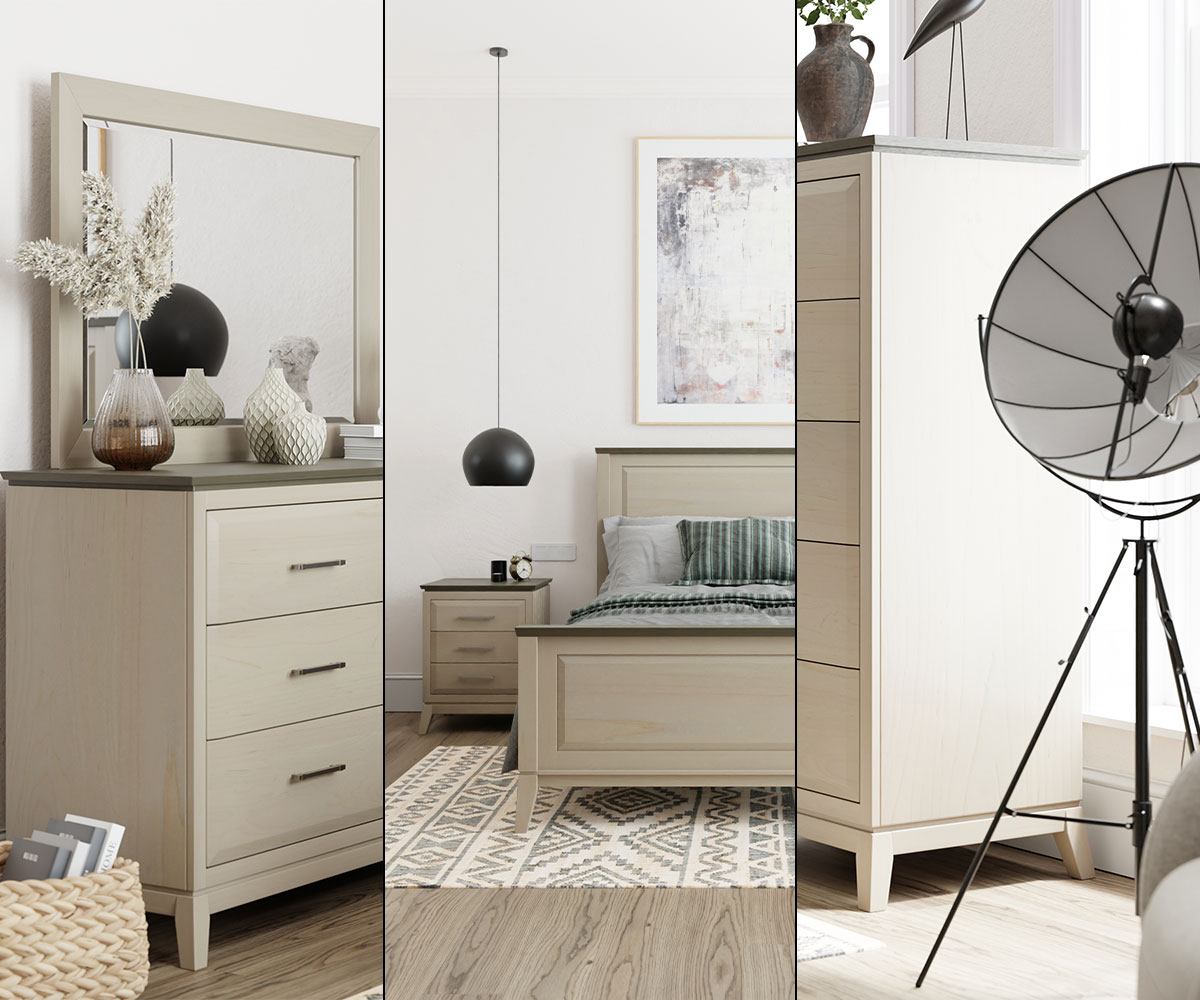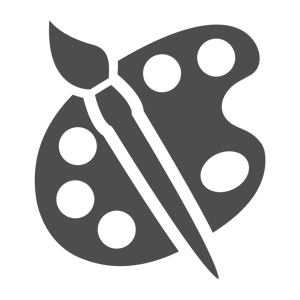 Design Center
Use our design center to find the right colors for your home. Choose from multiple stain options and wood species.
Amazing people who make it enjoyable to go in. And the furniture is beautiful!
There's so many pieces that are hand crafted by Amish carpenters. Their workmanship is something to be hold. You can tell by looking at the items the care and pride they put in every piece they make and it also shows that they truly love what they do.
Love this furniture & home decor store. Beautiful things & lots of choices. Very friendly staff. Beautiful displays. High quality products. Large selection of furniture.
Our Furniture
Our hardwood furniture combines age-old craftsmanship with modern styles to give you something to pass on for generations to come!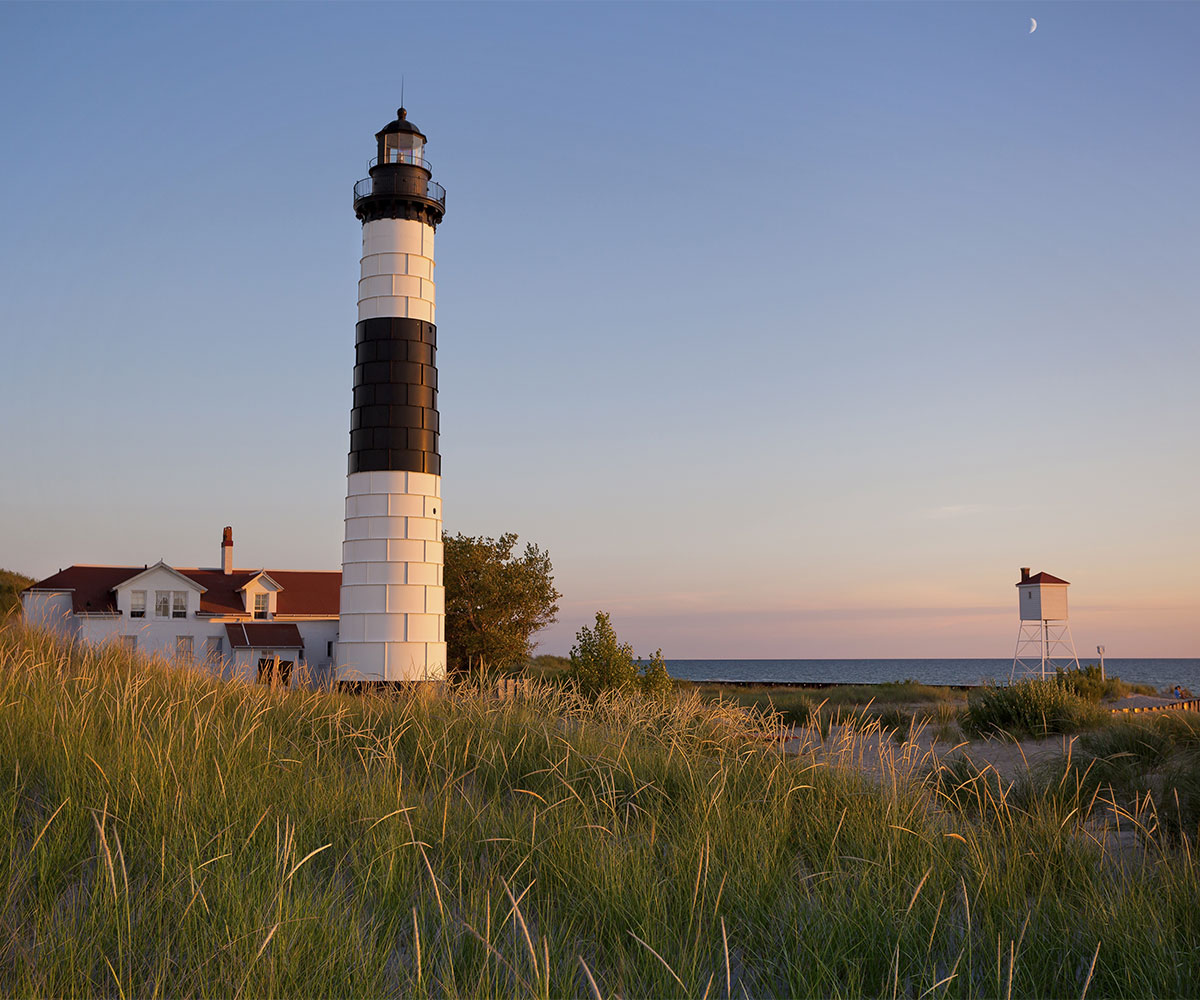 About Us
Hi friends, Susan from Oak Heirlooms. When we opened in 1989 our store was 5500 sq. ft. We offered oak furniture in three different finishes; light, medium, and dark. In addition, we had tiffany lamps, and lace doilies. Over the years we doubled in size, and in 2007 we moved to our present location.